Vehicle Safety Inspection
​
​
Most used vehicles are required by Maryland Law to undergo a safety inspection prior to its sale or transfer. Generally, the seller or transferor of the vehicle is required to obtain the inspection certificate. However, for class E trucks (exceeding ¾ ton manufacturer's rated capacity), class F truck tractors, and class G freight trailers, semi-trailers and dump service semi-trailers, either the seller/transferor or the purchaser/transferee may obtain the inspection certificate. The purchaser/transferee then submits the inspection certificate to the MVA in order to register the vehicle.

It is best if you schedule the safety inspection first, by phone. Also, before you take the vehicle to be inspected, ensure that it is properly registered, either in Maryland or in another state. If you are not able to register the vehicle because it has not yet received a safety inspection, you may qualify for a 30-day temporary registration that will enable you to legally drive the vehicle to the inspection station.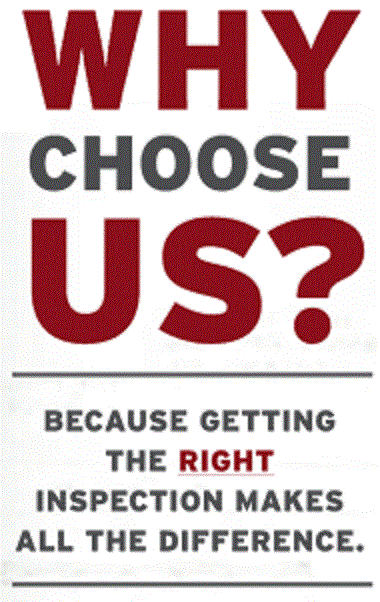 ​Vehicles - GVWR Equal to or Less Than 10,000 Pounds
(form #23-21)
​
​
​
• Steering system
• Wheel alignment
• Suspension
• Brake system
• Wheels / tires
• Fuel system
• Exhaust system
• Bumpers
• Fenders
• Lights
• Electrical system
• Mirrors
• Glazing (windows)
• Wipers
• Hood / catches
• Door handle latches
• Floor / trunk pans
• Speedometer / odometer
• Driver seat
• Safety belts
• Motor mounts
• Gear shift indicator
• Universal and CV (constant velocity) joints
• Emissions equipment
Trailer - up to 21 ' in length
(form #23-21B
​
​
​
• Hitches
• Suspension
• Brake system
• Emergency brakes
• Wheels / tires
• Rear metal frame
• Rear wheel flaps
• Lights
• Electrical system
• Fenders